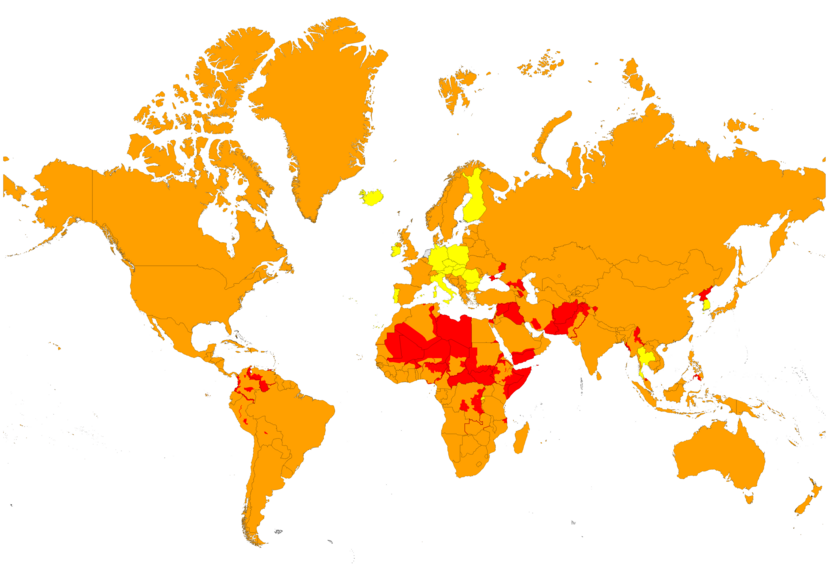 Werknemers klaar voor zomervakantie
Is jouw werknemer van plan om deze zomerperiode naar het buitenland af te reizen?
Hier zitten dit jaar nog een aantal haken en ogen aan. Zorg ervoor dat jijzelf en de werknemer op de hoogte is van de consequenties als een land nog niet op groen of geel reisadvies is gezet door de overheid.
Er kan namelijk een quarantaineplicht gelden voor de werknemer die terugkeert, hiervoor zit er een wetgeving aan te komen. Totdat het wettelijk verplicht is, ben jij als werkgever verantwoordelijk voor het bieden van een veilige werkplek voor jouw werknemers. Dit kan dus inhouden dat je werknemer met quarantaine moet, wil jij dat voor rekening en risico laten komen van de werknemer? Dan moet je de werknemer tijdig waarschuwen, dit kan door een brief/mail op te stellen met het beleid dat gevoerd wordt omtrent de vakanties naar het buitenland. Naast het beleid moeten de risico's die, als de werknemer afwijkt van het advies, hieraan vast zitten  benoemd worden. Leg bijvoorbeeld vast dat je de reisadviezen met kleurcodes van de overheid volgt. Maak ook expliciet kenbaar dat er geen loondoorbetalingsplicht zal bestaan als je werknemer naar een oranje of rood gebied gereisd is, waarna er niet kan worden gewerkt (ook niet vanuit huis).
Let op dat je als werkgever niet mag vragen naar welk land hij of zij is geweest, dit is vanwege de privacy. Belangrijk is dat de werknemer zelf de beoordeling kan maken wat er van hem of haar verwacht wordt.