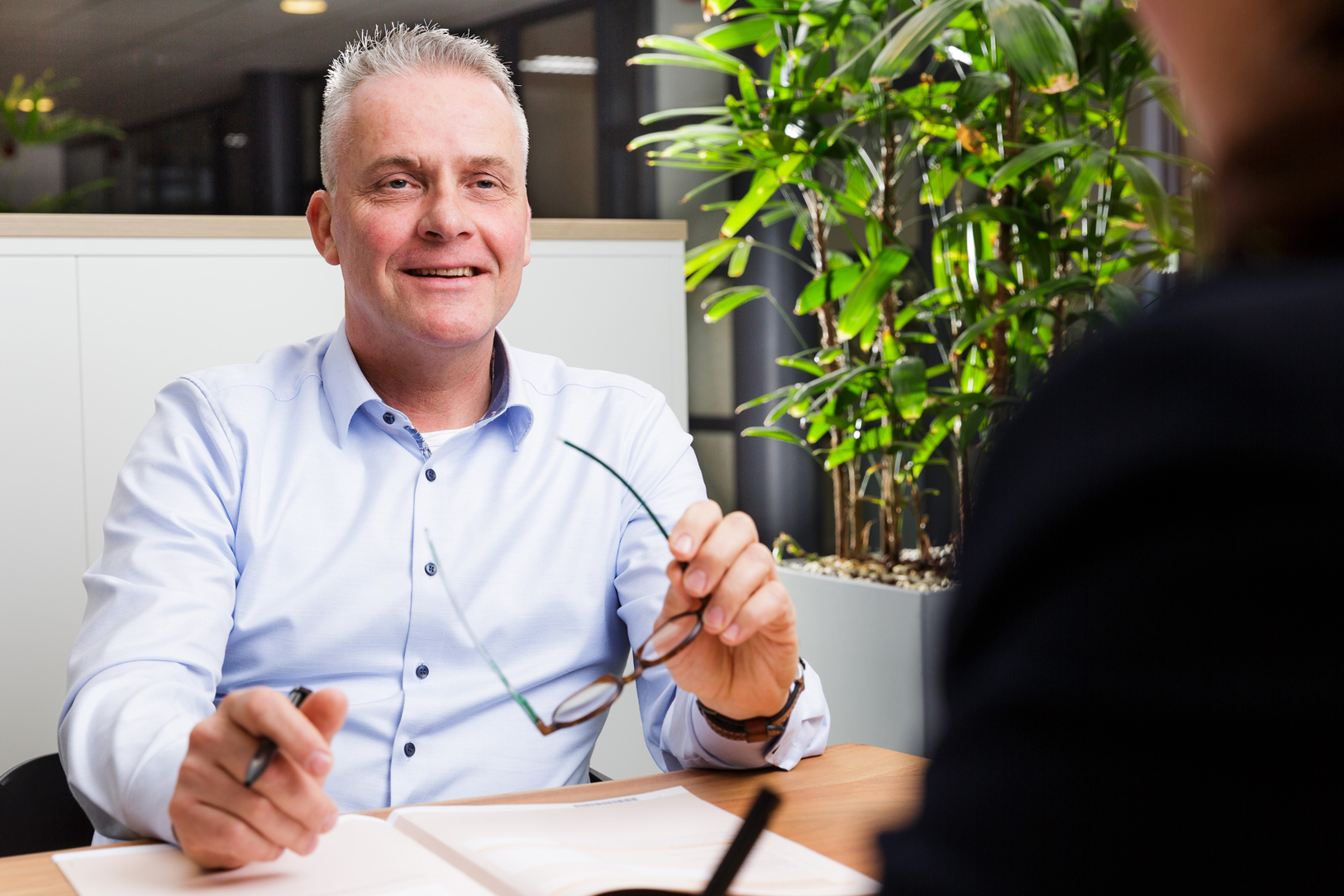 Fiscale adviezen
Vroeg of laat krijgt u er als ondernemer mee te maken: belastingen. Een vak apart. Voor veel ondernemers moeilijk te doorgronden, veel werk en complex. Wij helpen u graag.
Onze medewerkers zijn thuis in de fiscale wet en regelgeving op de verschillende gebieden en zijn bekend met de laatste ontwikkelingen. Of het nu gaat om de aangifte Omzetbelasting, Loonbelasting, Vennootschapsbelasting of Inkomstenbelasting. Tevens kunt u bij ons terecht voor de aangifte Schenkbelasting of Erfbelasting.
Ook als u geen onderneming heeft, moet u belastingaangifte doen. En ondanks dat de Belastingdienst tegenwoordig veel automatisch invult, kan het een klus zijn waar u tegenop ziet. In dat geval kunt u ook bij ons terecht.